Renovating your home is a big undertaking. You may want to change the layout of a particular area in the house to make the space more functional, enhance the overall appearance of the home by doing some cosmetic change around the house, or you need to take care of certain household repairs. Either way, it is likely to be another investment from your part, when you decide to renovate your home.
This is one of that task which is best left to the experts, who thrive in the field. It is best to not tempt yourself into doing it all by yourself, to save some money. In the long run, it will overshoot your budget if the project is not efficiently done. It is a known fact that hiring a general contractor for your Home Renovation IN NYC is the best idea as you will have a peace of mind that your house is in safe hands.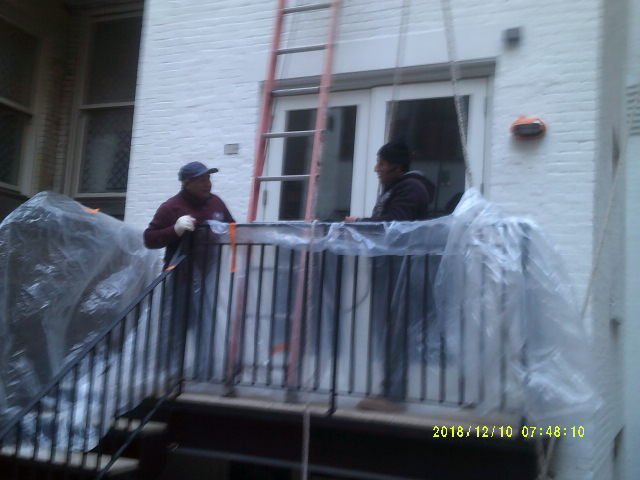 The General Contractor You Hire Is Your Source To EVERYTHING
That's true in every sense. Your general contractor will offer you with services, right about in everything, that you need, when renovating your home. You need to tell him what you need and leave the rest on the General Contractor In New York. Instead of hiring and talking to several different people for various jobs around the house, you will have all the information filtered from them. Coordinating, arranging, and scheduling your project, so that it is on time, everything is overseen by the general contractor. They are the source of all communications, and they will arrange the other required subcontractors and communicate with them as well.
Scaffolding in any home renovation is essential. No matter how minimal the renovation is, there are places which are difficult to reach, such as the high ceiling, without proper scaffolding. The general contractor you hire, ensure that they are certified scaffolders, as it is crucial. Hiring a general contractor who is certified in scaffolding in NYC, will ensure that every part of your project is running smoothly without any safety issues, and most likely, your home renovating project is on time.