NY General Contractor – Best in General Construction in Queens, Bronx, Brooklyn
NY General Contractor has been providing with the quality and reliable construction work in residential and commercial area of Bronx, Brooklyn, Queens, Manhattan for the past many years. Our specialists hold in-depth knowledge and diverse skills with strong ideological tugs. From small one-room set to large-sized building, our expert team never failed to leave imprint of optimal work. From interior renovation, to exterior renovation NY work to retrofitting, we have successfully established our niche in this construction domain and continued to shine with each completed project. With streamlined approach and comprehensive strategies, even the dilapidated buildings are brought back to life with the collective efforts of our team.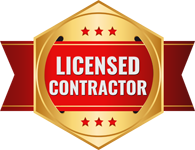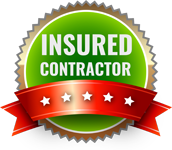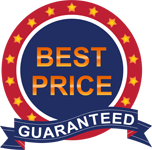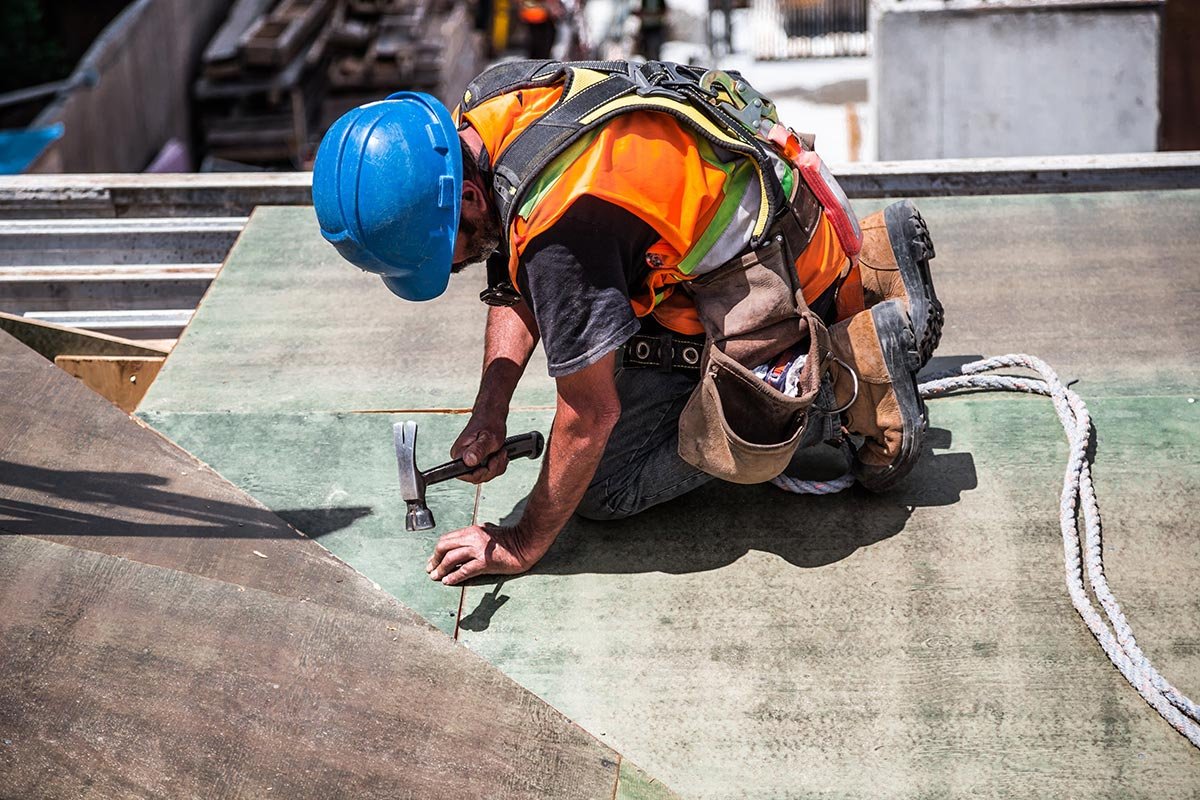 What NY General Contractor Do
Home repair and renovation company

Family Owned Business, serving New York City Since 1992
Get A Quote
Testimonials
Handing over the work of backyard broken walls to the so-called ny general contractor was never my idea. I was also thinking from a financial point of view. I thought of consulting first from the connoisseurs of construction contractors then I came across my neighbour who recently got some stone repairing done to their home. When I saw the work done to their home, I was impressed and thought of hiring them. Now, it's been around two months, whoever is visiting our home since then compliments us for the impeccable and outstanding work done to the backyard walls. Your professionals are really master in their work, I must say!"
Gutter blocking had become one very major problem for me and my family until I met the contractor Ghaz, I was facing this problem especially during rainy seasons or when rains incessantly. Every time I used to hire some professional to fix the issue permanently nothing seemed to have worked well. Through my friend's reference, I contacted NY general contractors and you won't believe I haven't seen any gutter blocking from the time they have set it up
Hi, I am Paul, my shopping store is quite old due to which leakage problem was common during raining in the past, water would penetrate into the wall and droplets of water would litter everything around. I heard somewhere about NY general contractor for its perfect work in waterproofing so, I contacted them and in no time they sent their professionals to our store and repaired the fault with utmost perfection. Now my store is looking even better than before. Thank you for such a wonderful job.
Our residential property is very big in area and some time ago my parents spotted that sidewalk has badly broken for which an experienced company with good professionals were required for the task. I came in contact with your company by destiny and eventually got such a remarkable result from your team. Even passersby ask from where you got it done. It was really worth paying attention to!
I recently contacted two construction company for masonry work that was pending from a long time in two of my rooms, both of them used their own method, as a result, the work didn't come out satisfying. Finally, my relative suggested me to once hire NY general contractor and from the day I hired them to the day work got finished, I didn't see one single mistake of error in work. Really appreciative.